GREAT NEWS! DOHERTY'S HAS REOPENED!
We are open 7:00 AM – 5:00 PM
Please come see us… from a distance.
We will be wearing masks, gloves and have protective seat and steering wheel coverings for your car while it is in for service. Please respect physical distancing – we are asking that only one person come in the service bays at a time and to please stand on the yellow sticker.
A Family Tradition For 4 Generations
Quality Service For Over A Century
Full-Service Station & Beyond!
A Family Tradition
Doherty's Garage, Lincoln's oldest business, was founded in 1905 by Matthew Doherty as a horse and buggy taxi service. While our fleet no longer features horse-drawn carriages, it does include fifteen school buses, two rubbish packers, a recycling truck, and various other small vehicles. Today the business provides school bus transportation and bus rentals, vehicle service and repair, and even local rubbish removal service!
Our Team Is Here For You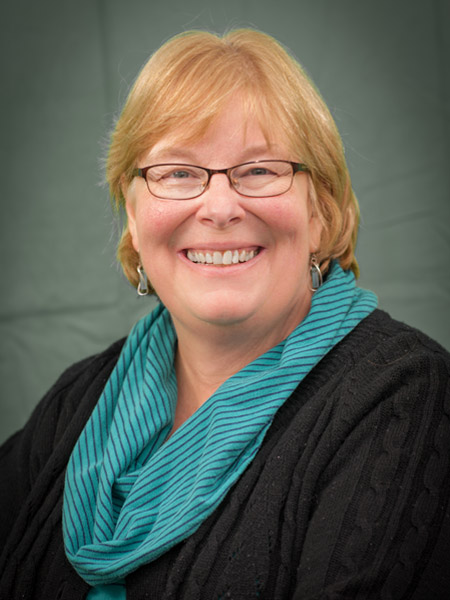 Cindy
Owner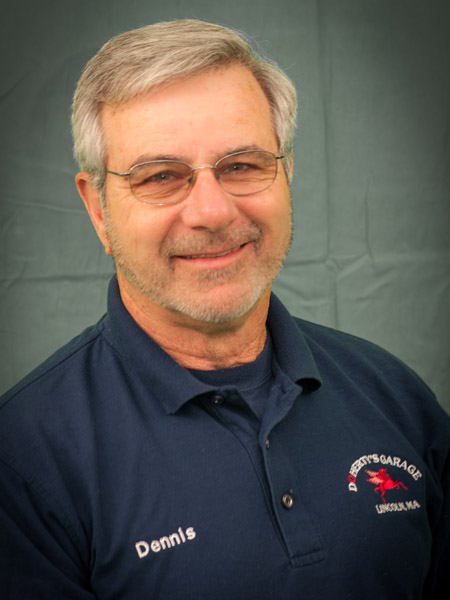 Dennis
General Manager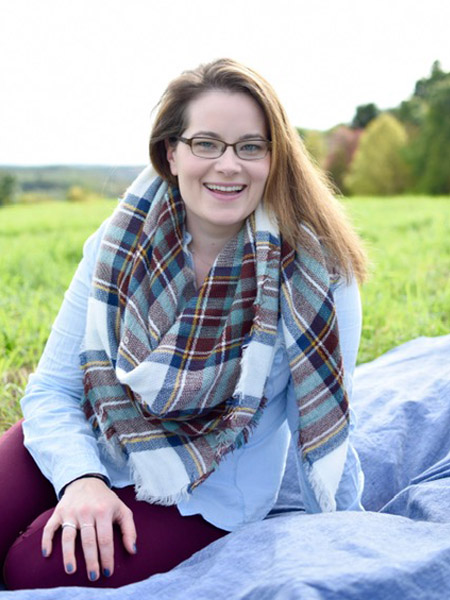 Katie
4th Generation Doherty
What Our Happy Customers Say
"I can't thank you (and everyone in the service bays) for pulling these receipts. Truly "above and beyond". If this is the way your team treats people, I be you have a thriving business on your hands up there."
— Willis
"Tasha went above and beyond. Tasha told me not to forget that my car inspection was due for the month of August and she washed all of my windows! Tasha deserves a high 5 because she was so sweet and nice!"
— Anonymous
"Ordering a bus is such a small part of my day, but it is so important to the kids and teachers if it doesn't come! It is one reason I love using Doherty's – you never let me down! So thanks again on many levels!"
— Sydney
"Many of our Waltham families expressed a desire to have me relay their collective gratitude. The bus truly allows student participation and is the cornerstone of the program."
— Kimberly
"You have never 'failed us' for 19 years. Neither snow nor ice, rain nor hail, vacation or holidays have ever prevented a rubbish day/recycling pick-up….You're Lincoln's finest & we thank you!"
— Jezae
"Thank you for the excellent rubbish service. It was a great help to have the pick up at my mom's house. The house is now sold – we'll certainly recommend they consider Doherty's"
— Mary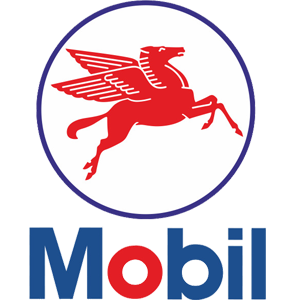 Service & Special Coupons
At Doherty's Garage, we offer a little bit of everything from service and repair to bus rentals and more! Whether you're a new or returning customer, be sure to check out our coupons available for a variety of services.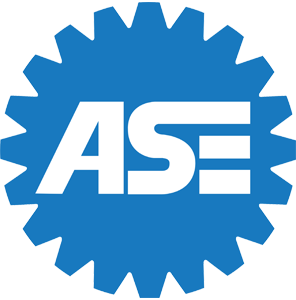 Quality Professional Service For Over 100 Years
Doherty's Garage has been family owned and operated since 1905. We provide expert services from vehicle maintenance and repair to daily school bus transportation for the town of Lincoln and so much more!