Gas Pumps
The gas pumps are open Monday through Friday from 6:00AM until 7:30PM, and Saturdays from 8:00AM until 5:00PM. We also offer a wide variety of Mobil products including 10w-30 oil, Mobil 1 synthetic oil, automatic transmission fluid, antifreeze, window wash, and dry gas.
Mon – Fri: 6:00AM until 7:30PM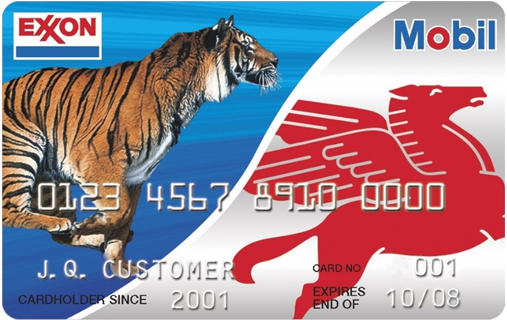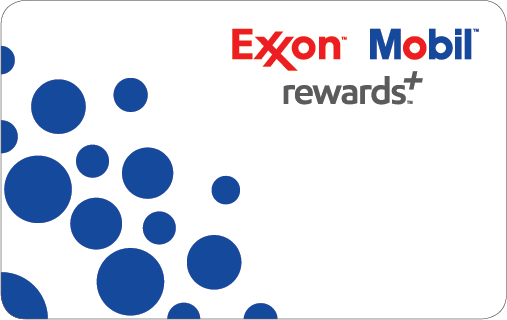 Quality Professional Service For Over 100 Years
Doherty's Garage has been family owned and operated since 1905. We provide expert services from vehicle maintenance and repair to daily school bus transportation for the town of Lincoln and so much more!